There are millions of Americans who may not have a four-year college degree but are Skilled Through Alternative Routes (STARs). These STARs represent a massive pool of talent, but they also face what we call an "opportunity gap;" in which access to good jobs has less to do with your skills and more to do with whether and where you went to college, who you know or even how you look. This opportunity gap is one reason Americans without a four-year degree have seen a 12% decline in real wages over the last 40 years.
We are part of the growing opportunity movement of employers, training providers, entrepreneurs, and other advocates working together with STARs to bridge the opportunity gap for everyone being left behind in today's dynamic economy. Because if you can do the job, you should get the job.
We will begin by increasing STARs' access to entry-level technology jobs because the need for tech talent is both acute and widespread. In the coming months, we will work with our partners to launch three bold new initiatives aimed at expanding career pathways for STARs.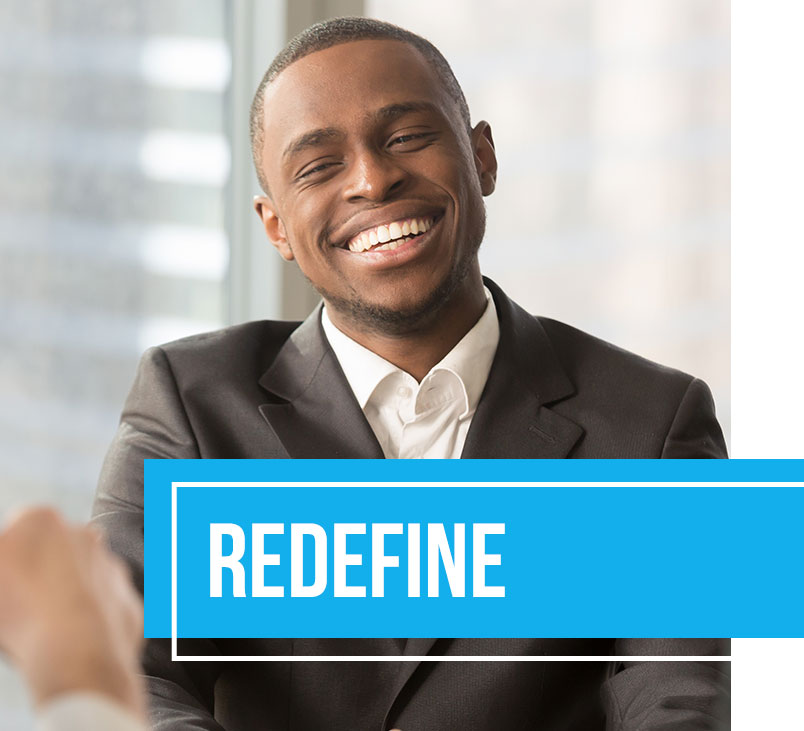 We are working with partners to redefine career pathways so that more employers see the value of hiring STARs. Together we will launch a STARs Insights Initiative, starting with a series of reports laying out the business and economic value of hiring STARs and a data hub where these and other resources can be accessed.
We believe that real data about STARs' potential can change employer perception and inspire changes in the hiring practices that exclude STARs from many middle-wage jobs.
Many companies aspire to hire STARs, but standard recruiting channels are not designed for finding the STARs they need.
We are developing a new marketplace with continuously improving matching and feedback capabilities that will enable employers to more quickly, easily, and cost-effectively recruit STARs from training providers for entry-level tech roles.
Companies and workforce development organizations are testing many exciting solutions, from apprenticeships to online learning to community college partnerships. However, these efforts are mostly uncoordinated, with different learning agendas and fragmented investments that can unintentionally slow collective progress.
We will work with a small number of companies to accelerate the development of solutions for STARs and work with a broader group of partners to build a common learning agenda.